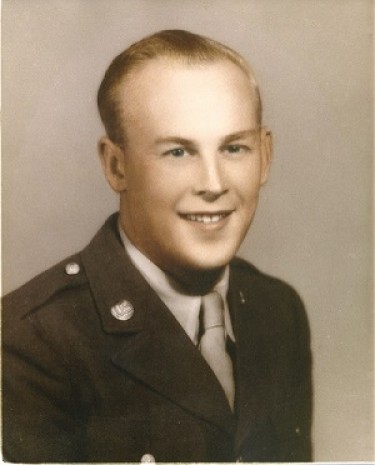 Ensor, William Burney, Sr.
Greeneville, Tennessee
Branch:
Army Air Forces World War II
Rank:
Sergeant
Military Occupational Specialty (MOS):
Weather Observation & Teletypewriter Technician
Unit(s) Served In:
704th AAF Base Unit
Service Dates:
19 Nov 1942 - 26 Nov 1945
Story:
William Burney Ensor completed his Army Basic Combat training
at Fort Jackson, South Carolina in 1942.
He served in the United States Army Air Forces (USAAF),
at Chanute Air Field in Rantoul, Illinois until 1945.
He received the American Theater Ribbon,
World War II Victory Medal,
Good Conduct Medal,
AAF Technician Badge with Weather Observation 
and Teletypewriter Technician Bars.