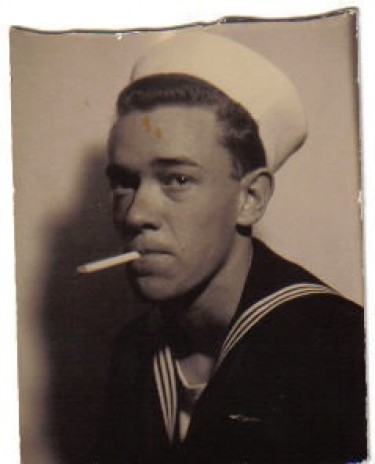 Whaley, Will David (Dee)
Johnson City, Tennessee
Branch:
Navy
Rank:
Petty Officer First Class
Military Occupational Specialty (MOS):
Damage Control
Unit(s) Served In:
U.S. Navy 6th Fleet, Atlantic Theater
Service Dates:
15 Sep 1957 - 14 Sep 1962
Story:
Will David (Dee) Whaley completed his Navy training at the Navy Training Command, Great Lakes, Illinois in 1957.
Whaley served active duty with the U.S. Navy's 6th Fleet on the Destroyers USS Bigelow (DD-942) and USS Moale (DD-693) which was continually engaged 1957-1962 in world affairs around the Mediterranean, and, on occasion, further afield.
Dee was assigned to a leadership role while in Navy basic training because of his previous
military experience in the U.S. Army National Guard.
He served a total of 5 years active service in the US Navy 1957-1962.
He also served duty with the U.S. Army National Guard in Johnson City, Tennessee
before entering the Navy.